Live Streaming
The Studios
Live streaming can reach each of your event participants irrespective of the location from which they are connecting. You can broadcast conventions, corporate events, meetings, product launches, webinars to all devices, even mobile ones.
The world is connected
In addition to your dedicated web page, your content can also be made available on social media like YouTube and Facebook. This can be done with high transmission quality and the assurance of having a qualified and experienced team that will provide you with state-of-the-art technology.
Find out the live streaming
Who we are
We are a select group of specialised IT experts with over ten years of experience and a portfolio of over two hundred and fifty live events, which we have broadcast all over the world for a variety of clients.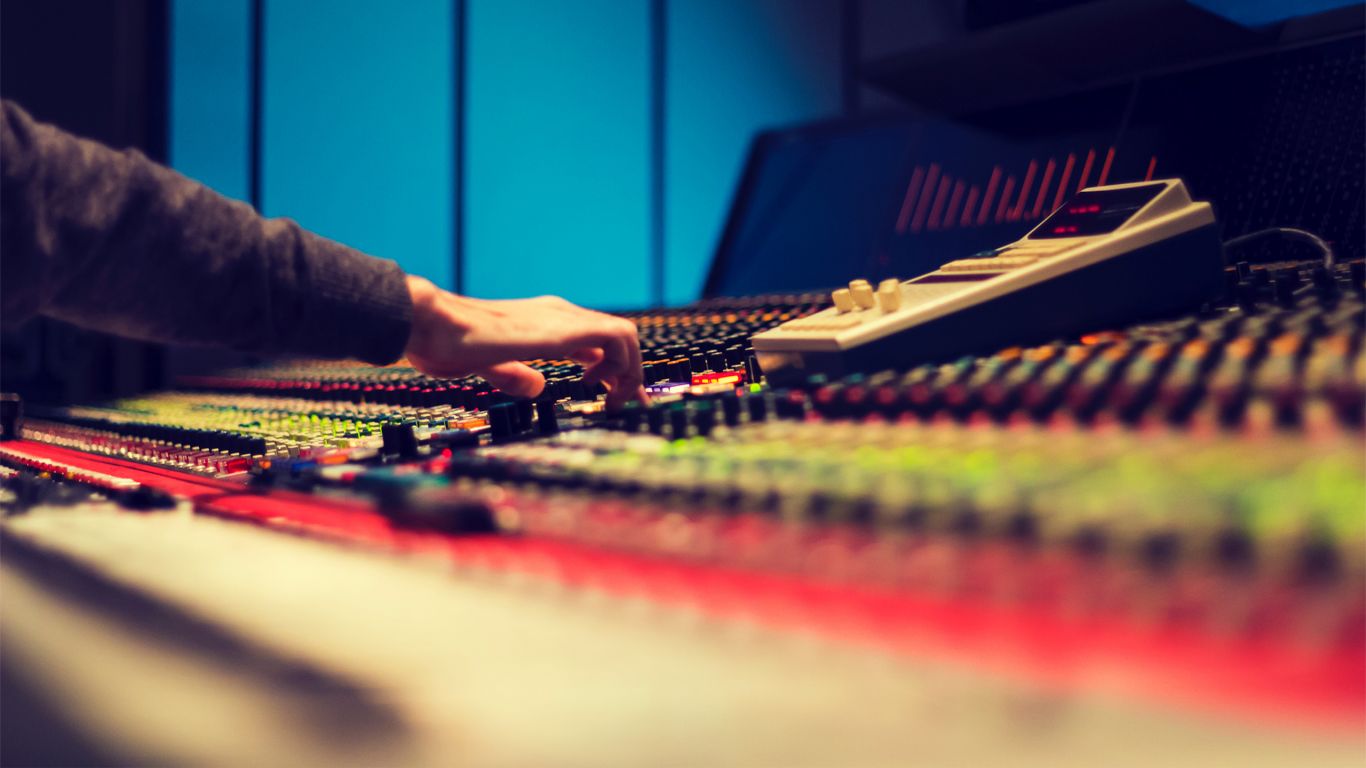 Always at the forefront
To ensure we offer all-round, stimulating services, live streaming also can provide additional features such as slides, animated graphics, music, videos and more.
Statistics
Each streamed event is recorded and, after careful editing, you will receive a copy to use as you like. We will also provide detailed and specific statistics on participants' profiles, including location and connection times.
Mission
Our mission is to provide fluid event management and maximum customer satisfaction.
Basic package
- Dedicated account manager
- Specialised IT experts
- Adaptive bitrate streaming
- HLS over HTTPS
- Standard web page
- Multimedia content
- Full HD recording
Additional Services
- Audio / Video Service
- Web page customisation
- Web page with authentication
- Multilingual support
- Streaming in 1080p
- Post-production
- 4G backup connection